My name is Mr. Jeffery (Jeff) Cole and the 2023-2024 school year will be my 26th as a teacher in St. Charles. I attended Bigfork High School (50 miles north of Grand Rapids, MN) and I am also a graduate of Bemidji State University, with a Master's Degree from Winona State University. Prior to teaching, I worked as a program assistant at The Headwaters Science Center in Bemidji, MN.
My wife Angela and I have been married for 23 years.  We have two lovely children, Celia Rose (19) & Riley King (16). We also have a 100 lb. yellow lab named Togo. As a family, we love sports, music, books & comics.
When visiting the classroom you will get a better sense of my personality and interests. First of all, Room 117 is home to many critters because the living world simply fascinates me. I REALLY think you will like meeting Muddy & Mēka! I enjoy "noodling" on my guitar in class and you can expect that I'll have your child read voraciously, write & draw … All things that bring me happiness. You may even hear about Mr. Cole growing up in "The Old Days" with stories of a wolf attack, pet deer, a deadly bear casserole, and the dreaded outhouse! 
It is also very important to me that your child feels comfortable in our classroom. And getting to know each other is the first step. Here is an image link to a sharing tool that my class has used in the past. Do a little exploring and upload your own introduction video! (You'll need to create a username and password.)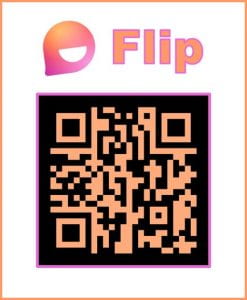 I'd also like you to be aware that I'm adding parent emails to a number of other tools. I apologize for any disruptions this may cause to your inbox. Some items (including Flipgrid) will have available applications that can be downloaded from the Apple and/or Google stores. Feel free to reach out if you have any difficulties.
Thank you for allowing me the chance to introduce myself. I'm very excited to welcome you to our first-grade community!